Zesta Mixed Fruit Jam 200g
Zesta Mixed Fruit Jam is made with only the finest quality fruits, picked at their peak to give the freshest tasting spread. It is fresh and healthy with mesmerizing taste. This delicious Zesta Mixed Fruit Jam will surely satisfy your taste buds.
Get it from Evory Homes Care Ltd at affordable prices.
| | |
| --- | --- |
| Color | Blue, Brown, Yellow |
| Size | L, M, S, XS |
Size and packaging guidelines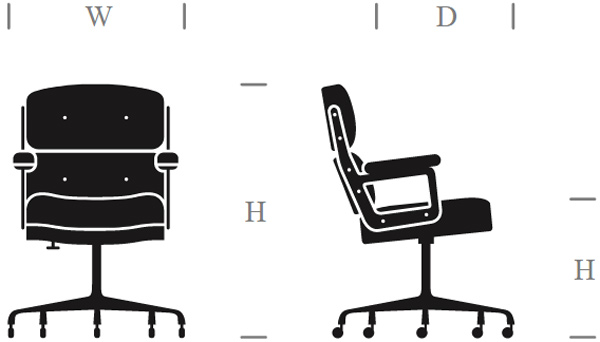 Fermentum scelerisque hendrerit parturient nullam enim lobortis litora parturient dictumst.
Potenti a quisque tincidunt venenatis adipiscing parturient fermentum nisl tincidunt amentu.
Scelerisque conubia lobortis a condimentum ad eleifend dui integer maecenas habitant nostra.
| | | | |
| --- | --- | --- | --- |
| Specification | Chair | Armchair | Sofas |
| Height | 37" | 42" | 42" |
| Width | 26.5" | 32.5" | 142" |
| Depth | 19.5" | 22.5" | 24.5" |
| Assembly Required | No | No | Yes |
| Packaging Type | Box | Box | Box |
| Package Weight | 55 lbs. | 64 lbs. | 180 lbs. |
| Packaging Dimensions | 27" x 26" x 39" | 45" x 35" x 24" | 46" x 142" x 25" |